Engage the Community to build trust through transparency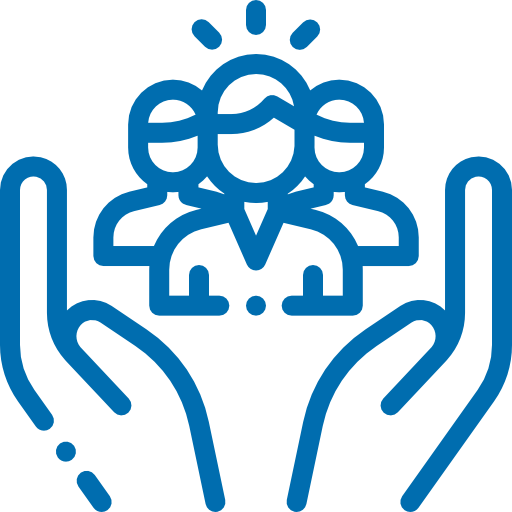 CHANGE THE CULTURE OF PROSECUTION IN ST. LOUIS COUNTY
Prioritizing harsh sentencing and high conviction rates has been proven ineffective at reducing crime. Wesley will fundamentally change the culture of the St. Louis County Prosecutor's office to a data-driven, restorative model of justice, that seeks alternatives to incarceration when proven more effective at ensuring the safety of St. Louis County.
REQUIRE INDEPENDENT REVIEW OF POLICE MISCONDUCT
As the son of a retired police officer, Wesley knows the vast majority of police are professionals who respect the rights of the public. However, abuses of authority still occur. These divisive few make us less safe, divide the neighborhoods they protect, and make police work more dangerous. In instances of police misconduct, Wesley will assign an independent special prosecutor in order to hold police equally accountable as the general public.
CONTINUE THE SUCCESS OF COMMUNITY POLICING INITIATIVES
Wesley was instrumental in the creation of the North County Police Cooperative, which is grounded in a break-through community partnership. The Co-Op's officers participate in mentoring youth and coaching sports, as well as providing full public safety and police services to multiple municipalities in north St. Louis County. Wesley will promote the successful aspects of the Co-Op's model for other areas of the county. Wesley's office will hold town hall meetings with community members and police to gather information from citizens about what public safety issues are most important where they live.
IMPLEMENT COMMUNITY evaluation COUNCIL & FIELD PROSECUTORS
To assess the effectiveness of the Prosecuting Attorney's office, Wesley will develop a Community Evaluation Council, made up of community stakeholders. Wesley will make himself accessible to the community and also assign field prosecutors to geographic areas to ensure the office is in sync with public safety needs and progress is visible to the public.
Help make Wesley's Platform a reality for St. Louis County