TARGET CRIME THAT MATTERS MOST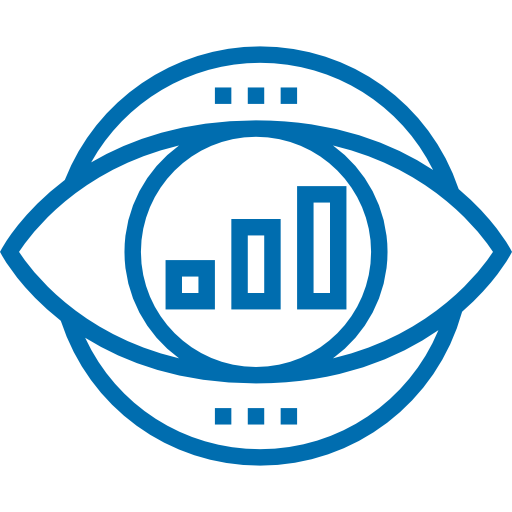 Too many resources are being used to prosecute minor property and drug offenses, often related to addiction. Meanwhile, too many serious crimes, often homicide cases, do not end up in a proper conviction. Wesley will push for more proactive, intelligence-based, community policing and will focus prosecutorial resources to focus on the most serious crimes, including sexual assault, human trafficking, and murder. Those who harm our fellow community members will be held accountable.
treat victims with respect and sensitivity
There is no justice without transparency. For too long, the St. Louis County Prosecutor's Office has prioritized conviction rates over victims' rights. Victims of violence need to be the focus of the Prosecutor's office. Wesley will expand victims'/witness services and use a modern, best practices approach to improve services for victims, especially those involving sexual assault and domestic violence, and to improve communication and education with victims and family members.
refuse to charge (and dismiss) marijuana possession cases
Prosecuting the majority of marijuana possession cases is a drain on law enforcement and prosecutor resources and does not make the community any safer. While violent drug dealers will still be prosecuted, Wesley will refuse to charge (and dismiss pending) low weight marijuana cases that do not involve other violent crime.
fight fraud and corruption
A Democracy cannot operate effectively when we turn a blind eye to fraud and public corruption – it undermines public trust in government and exploits the most vulnerable in our community. Wesley worked with the Obama DOJ to reform the Ferguson Courts and Police Department in the wake of the Ferguson Uprising. Wesley will work with the community and law enforcement to charge and convict those who criminally defraud the public or abuse public office for personal gain.
Help make Wesley's Platform a reality for St. Louis County!